Repairs & Maintenance.
For any job not listed do not hesitate to contact us.
Have It Serviced Today & Have A Trouble Free Holiday - Nottingham, Derbyshire And Surrounding Areas.
ALDI Heating Fluid Changes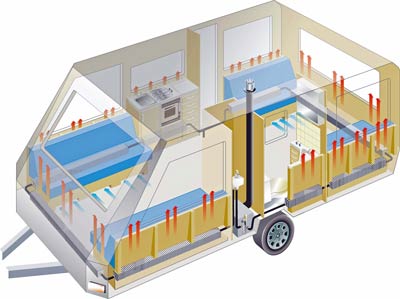 Your blue heating system fluid should be changed every second year, pink every fifth year. The fluid has the ability to protect against corrosion and frost damage but it deteriorates over time.
Floor Delamination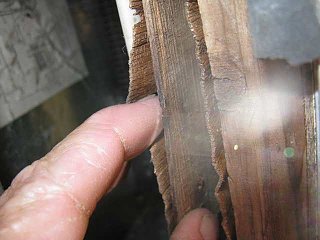 Caravan floors are made of upper and lower sheets of thin plywood bonded to a styrofoam core. If the bond breaks down, delamination takes place.
Overseal Of Exterior Joints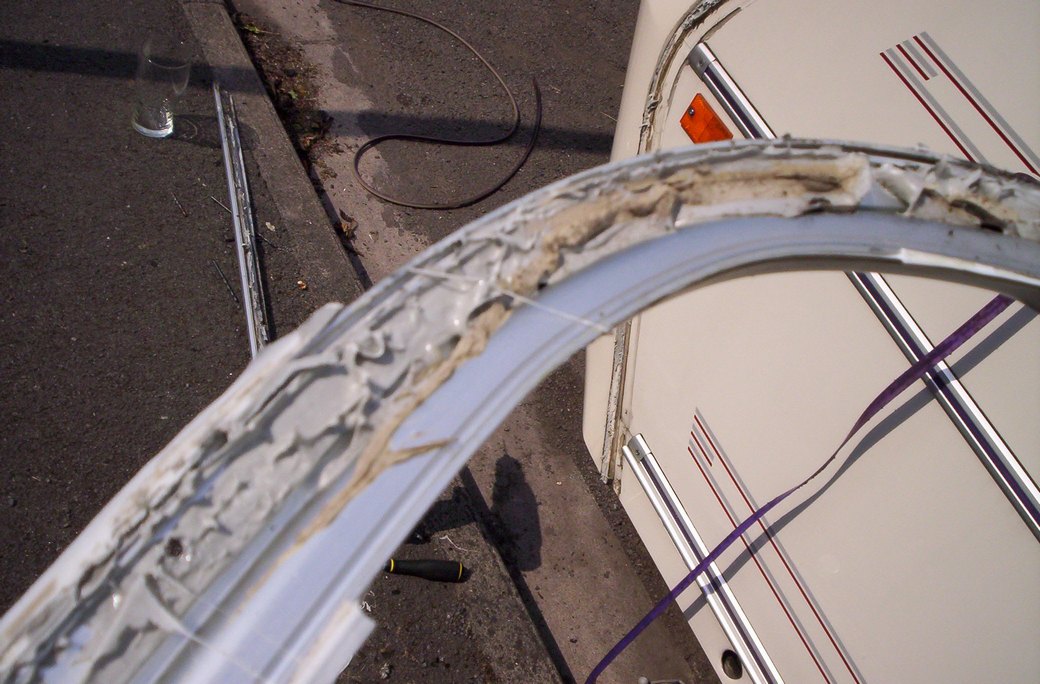 Damp often starts as water ingress through a joint, water enters the vehicle and damages the wall board, and/or structural frame.
Gas Safety Inspection & Repairs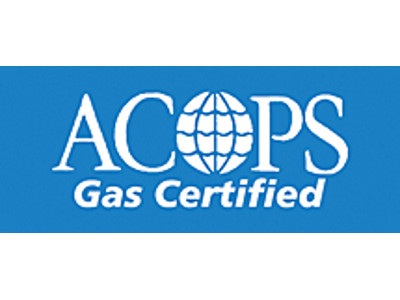 We are ACOPS Gas Certified which is the standard required for working with gas appliances in caravans and motorhomes.
Reseal Of Windows & Skylights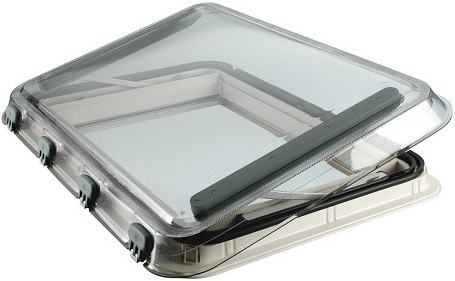 A damaged seal can enable water ingress. Condensation on your windows can be a sign of this. Do not leave this un-treated.
Electrical Inspection & Repairs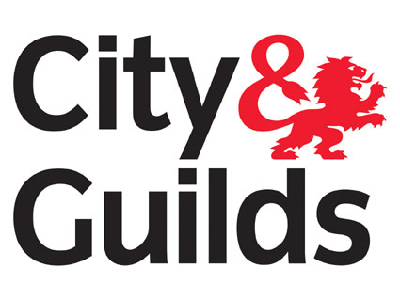 Our engineers are City & Guilds qualified in electrical safety & inspection for your peace of mind when working on your caravan.
Fridge Service & Repairs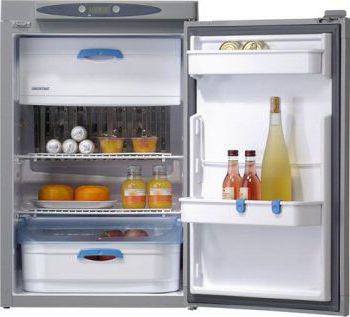 Like any gas-operated appliance, a refrigerator must be serviced at frequent intervals, and an annual service is recommended.
Cooker & Hob Repairs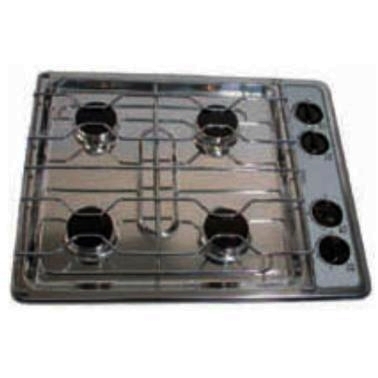 Our ACOPS Gas Certified engineers are qualified to maintain your vehicle's gas appliances.